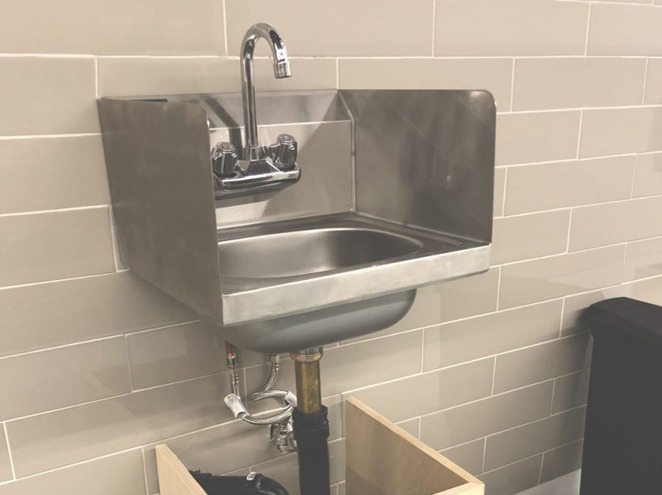 ---
Great News! Our factory opens today! (May 11th, 2020). We resume work while respecting the employee ratio requested by the government of Quebec. Rest assured that several changes have been made to provide a safe working environment for all our employees. Reusable masks were made by our seamstresses to offer to each employee. Plexiglass … Continued
---
Great News! Our factory opens today! (May 11th, 2020).
We resume work while respecting the employee ratio requested by the government of Quebec. Rest assured that several changes have been made to provide a safe working environment for all our employees.
Reusable masks were made by our seamstresses to offer to each employee.
Plexiglass to separate workspaces have also been installed.
A special entrance has been set up for our truckers with a new hand-washing station.
---
Showroom
Postings of our sanitary measures.
Reusable mask given to each new customer.
Protective cover used to test our furniture safely.
All clients will always be accompanied by one of our advisers.
NEW Online Chat, to respond quickly to our customers.
Limited number of customers to reduce  traffic at the same time.
Always available, our online ask a sample request form!
---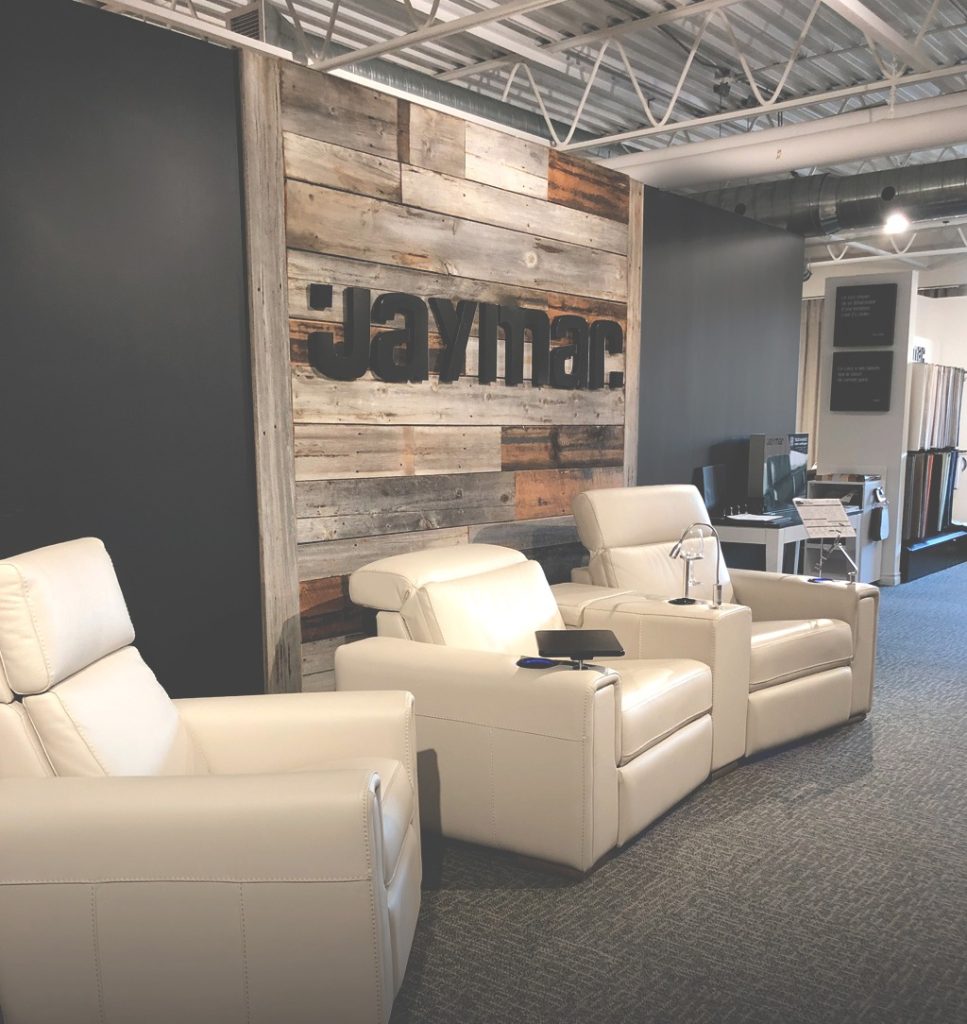 Reusable mask

Plexiglas

Trucker entrance