A brief history
Established by Mr. George Reinitz in 1956.
Today, Jaymar is amongst the leading manufacturers of upholstered furniture in Canada and is recognized as the company with unlimited choices. We offer stylish furniture of great quality in multiple configurations with a vast choice of leathers and fabrics. We want our customers to get the furniture of their dreams whilst taking into consideration today's small space living areas.
A Philosophy and Craftsmen
Jaymar's roots have always been well anchored on the European tradition of exquisite style and savoir-faire and the ultimate goal of our Jaymar family members is customer satisfaction. In addition to a constant search for innovation and quality, nothing would be possible without the dedication of our experienced and impassioned craftsmen. In fact, several employees have more than 30 years of experience at Jaymar. The dedication, expertise and competence of these veterans are continuously shared with the 145 employees who carry out the research and development, conception and design, inspection, packaging, as well as the delivery and the after-sales service of furniture. This is done to ensure the conformity and the quality of Jaymar products.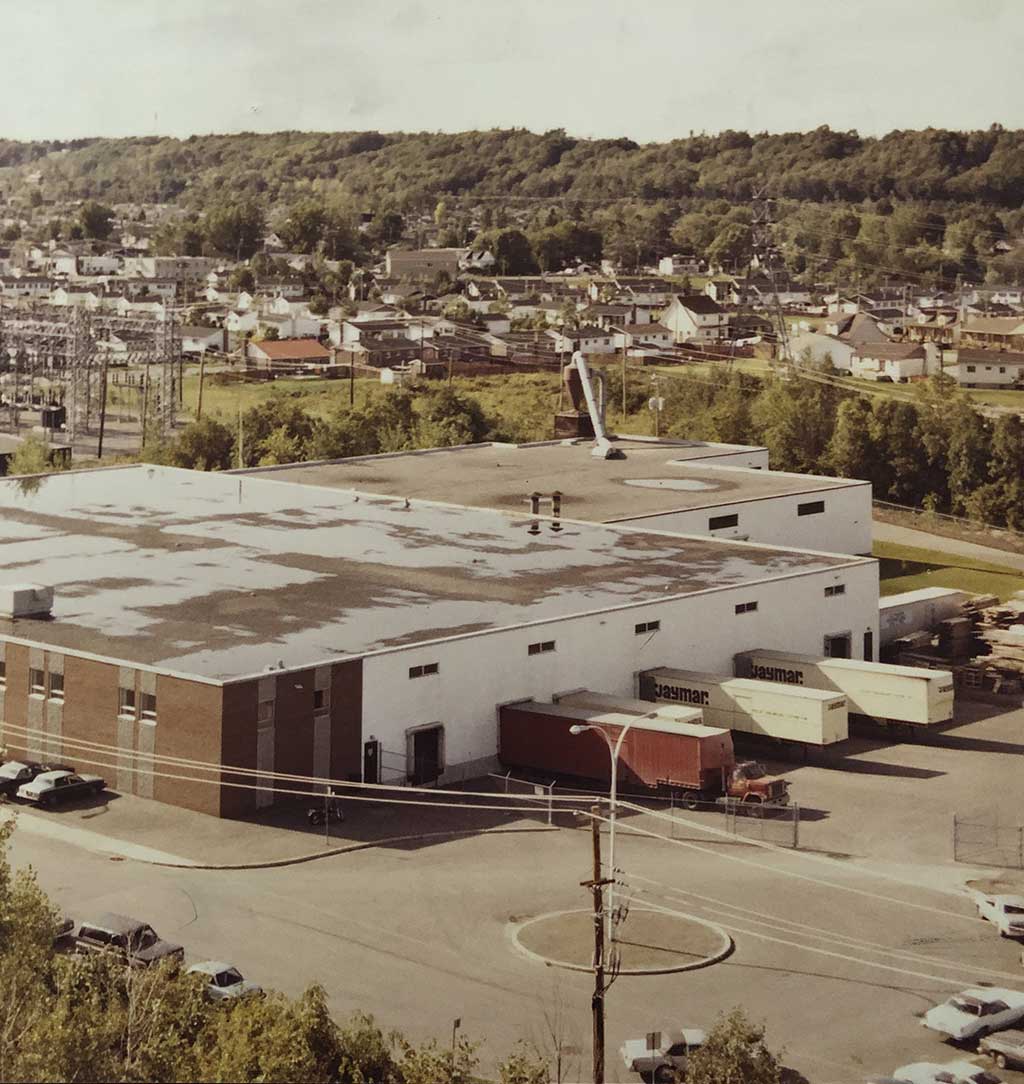 Sale of Jaymar
In 2000, after 44 years, founder Mr. George Reinitz sells Jaymar to Rivers & Associates, an American investors company who in turn sold to Shermag in 2003. In 2009, Group Bermex acquires Shermag including Jaymar.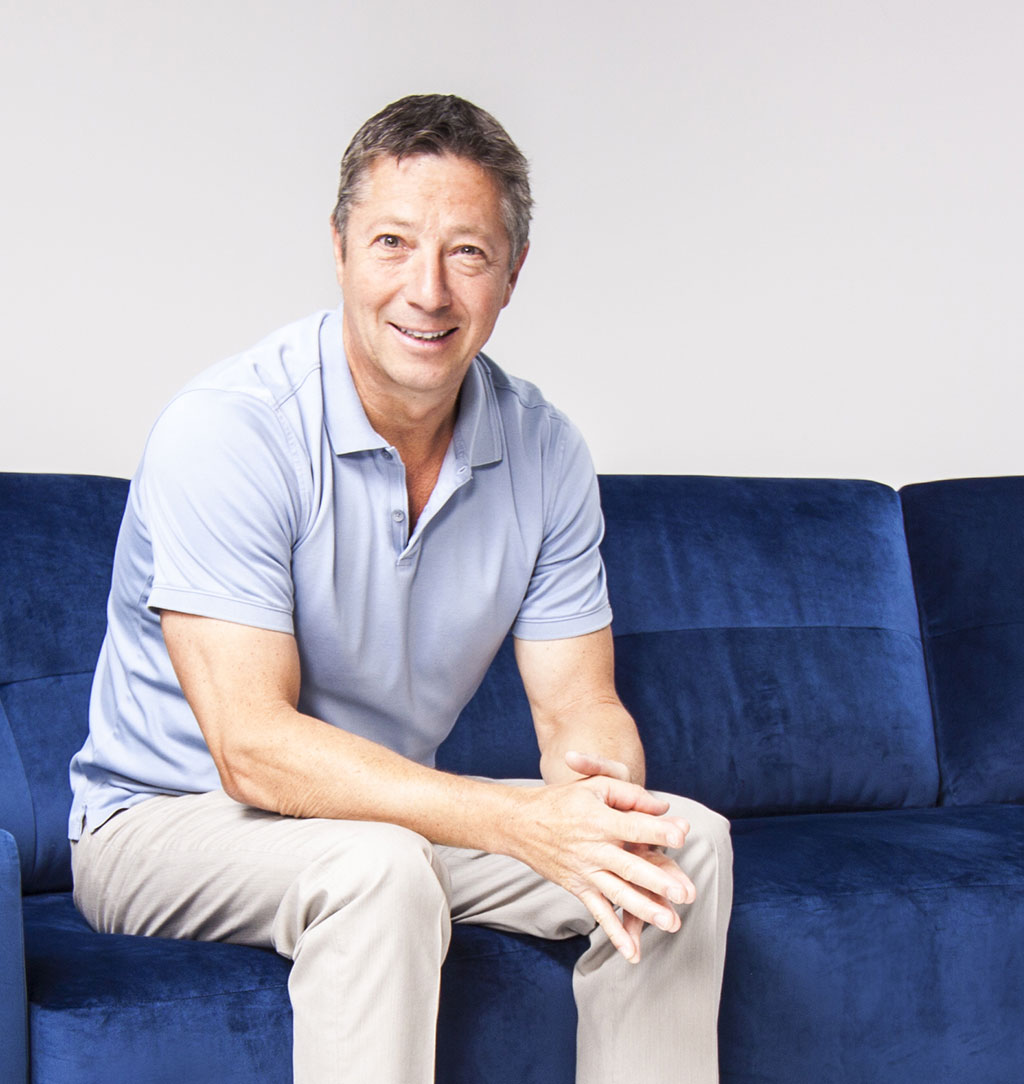 Daniel Walker acquires 100% of Jaymar's Shares
In September 2014, Daniel Walker experienced businessman for more than 30 years in the furniture industry, becomes sole owner and President of a Canadian flagship of upholstered furniture.
With his brother Michel Walker (MBA & CA) as well as with an excellent management team, their first decision was to clean, paint and transform certain areas of the shop to improve the work environment of their employees and to revamp an 8,000 sq. Ft. Showroom in order to have consumers live a unique experience in elegant living room settings when in the process of purchasing quality upholstered furniture.
Furniture manufactured in Canada, design, combine comfort and superior quality; voilà what defines Jaymar, a visionary company which will never cease to amaze you!
Manufacturing in North America
To ensure that we remain a leading innovator, investments are made in order to purchase top-quality machinery. The plant (150,000 square feet) is located at 30 minutes from downtown Montreal, on Jaymar Street in Terrebonne. Each style is manufactured from A to Z in our ultra-modern factory thus offering an optimized work environment for the productivity of the employees.