A vision based on three important factors:
A pioneer in its industry, Jaymar implemented a green plan this year. We are a company with eco-responsible values, which is at the heart of its environmental impact.
In 2019, we have completely removed single-use plastic bottles from our facilities, Styrofoam containers as well as disposable straws and utensils. In order to reduce the environmental impact related to direct release of single use fuels, Jaymar consolidates deliveries across North America. Furthermore, we print on fully recycled paper while continuing to recycle our in-house paper and cardboard. Jaymar is also a pioneer in the Terrebonne area, with our 150,000 square foot plant we have successfully implemented recycling by providing bins for hand paper as well as for food residues.
A manufacturer of high-end furniture built entirely in Quebec, we believe that the ecology of our industry depends on the production of sustainable furniture. It is therefore essential for us to offer you long lasting furniture with an unrivalled lifespan. All in all, these changes are aimed at ensuring a most inspiring future for the next generations, be it on the environmental, economic or social level.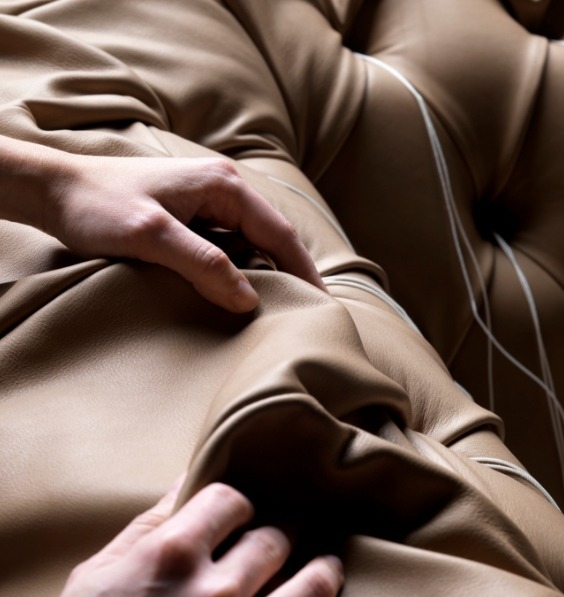 Economic dynamism
By purchasing Jaymar furniture, you are helping to maintain economic vitality at the provincial and Canadian level. All our furniture is produced in Terrebonne's installation, ensuring impeccable product quality as well as the use of durable and high-end components. These components are carefully selected from the best suppliers on the market. From an eco-friendly perspective, we choose certified wood and flexible foams made from renewable resources and designed using technology that reduces the ecological footprint.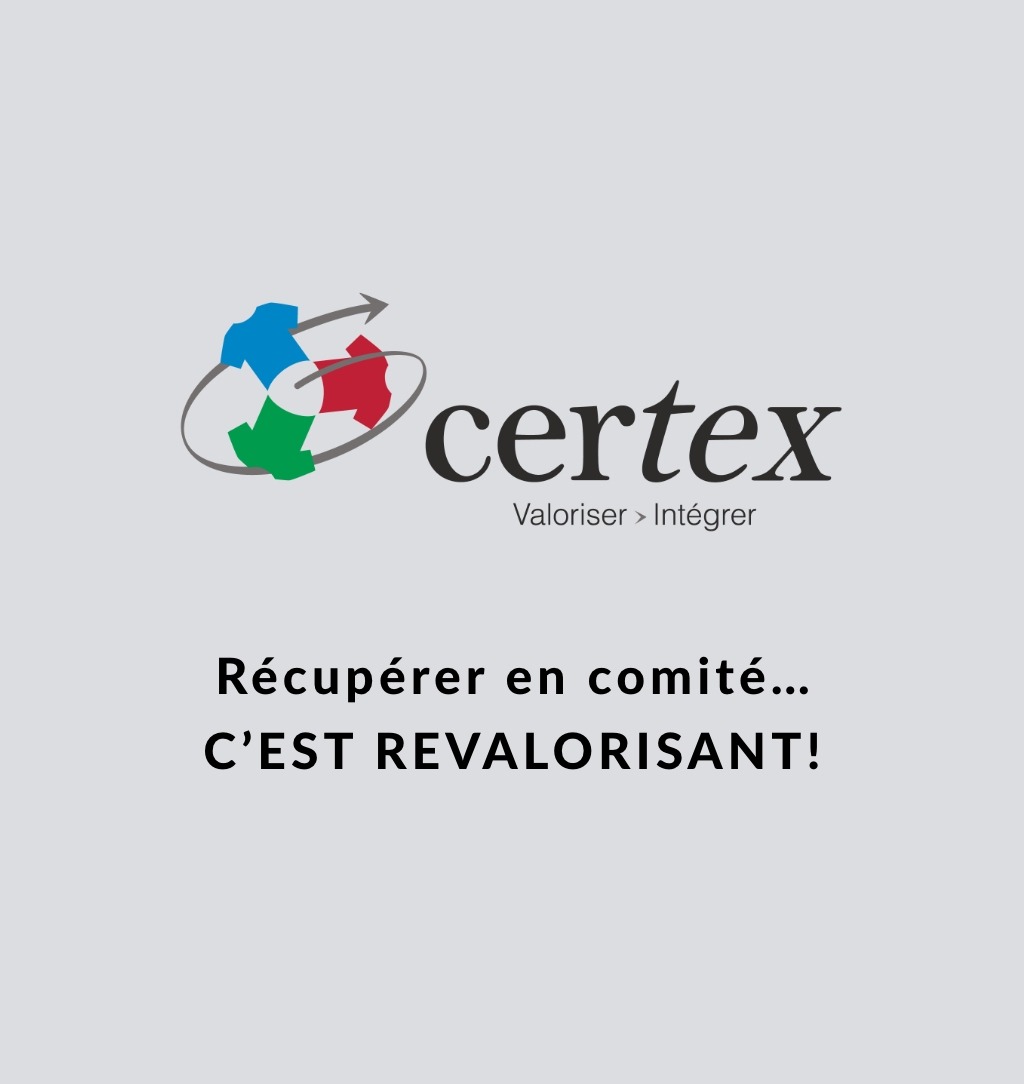 Our partner Certex
Jaymar is proud to partner with Certex, a non-profit organization advocating the recovery and revaluation of clothing items. A real driver of change, the organization founded in 1992 has been contributing for several years to the upgrading of textiles on a permanent basis through its sorting center.
Offering two modern factories specializing in the processing and recovery of textiles, Certex is also committed to providing a stable and rewarding job for hundreds of people with limitations. A social economy company and accredited organization, they are also members of the Quebec Council of Adapted Businesses (CQEA).
It is for all these reasons that we are proud to be associated with this organization by setting up a clothing depot directly in our factory so that all can contribute through concrete actions, to the sustainable development of the company as well as that of the company in which we operate.