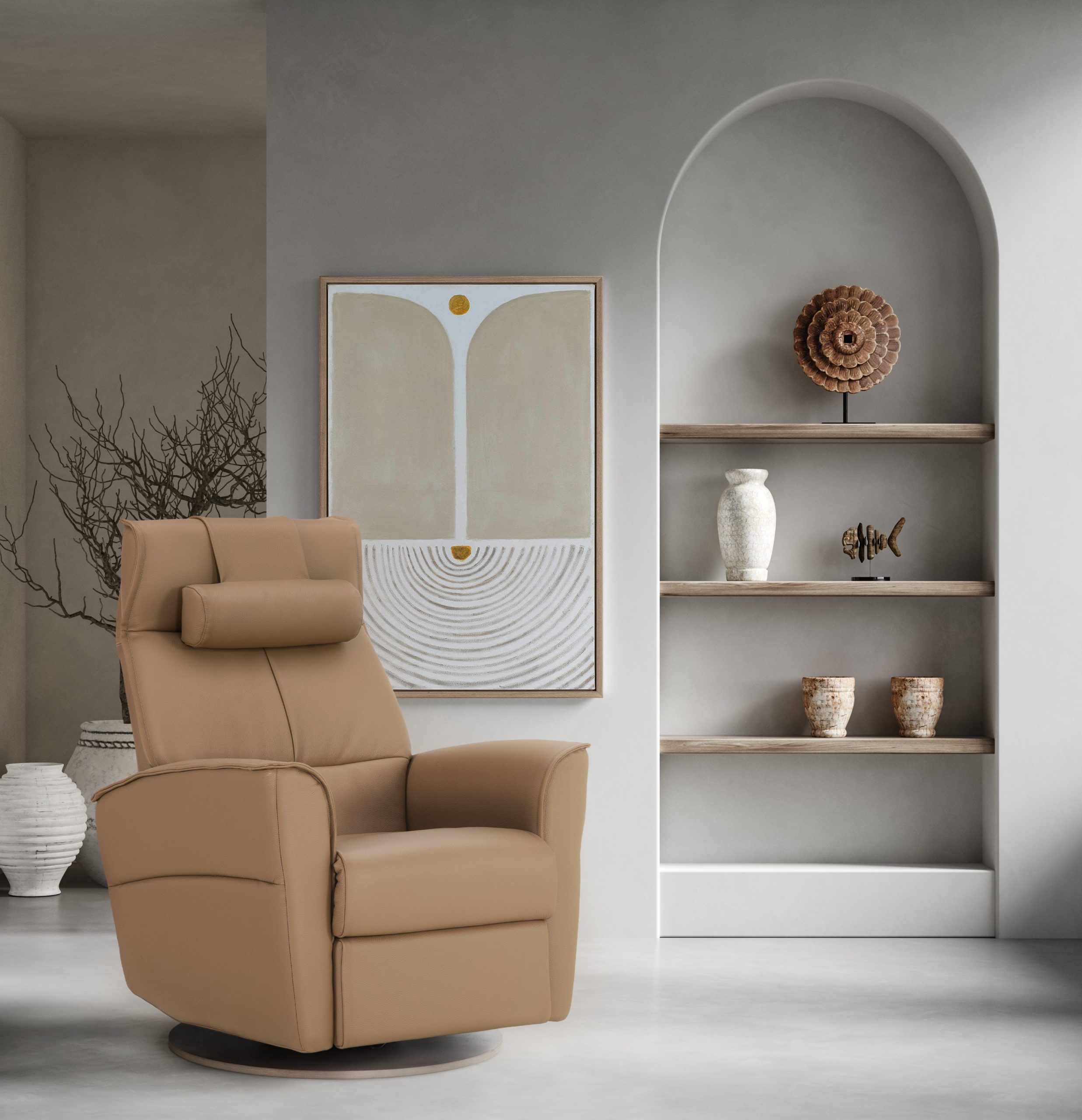 Discover our new Ego collection
Ultimate relaxation chairs in a tailor-made customization offer!
The rocking, swivel, reclining chair with massage system, lumbar support and heated backrest! This amazing chair is designed to provide you with maximum comfort and relaxation after a long day of work, exercise or just relaxing.
CHOOSE YOURS
Visit our Showroom
At the corner of Jaymar Street and Léveillé in Terrebonne, our 10,000 square foot showroom is open 7 days a week to welcome you. Our advisors will accompany you in your choices to create the ideal furniture for your space that will reflect your personality.
SEE MORE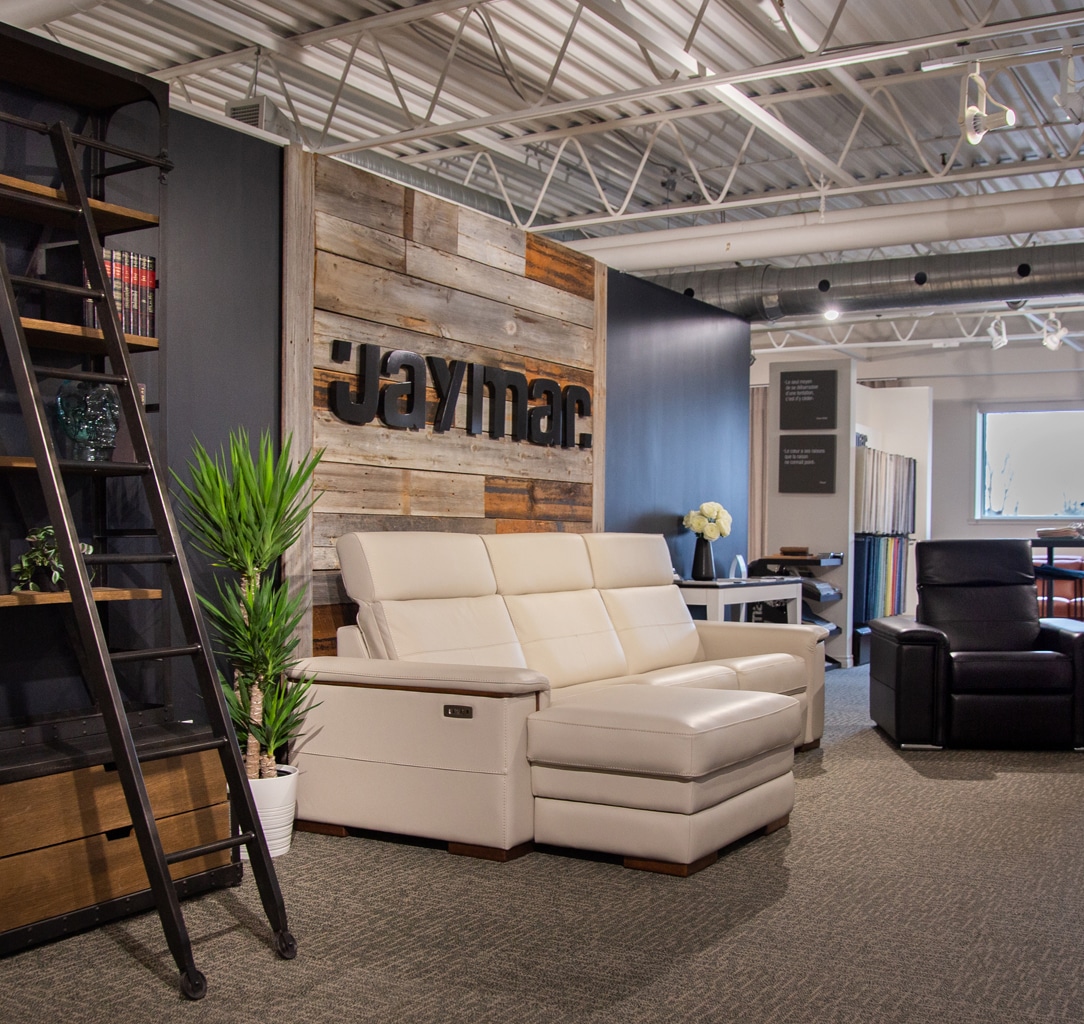 Create the furniture of your dreams
Choose quality and aesthetics without compromising comfort. Made to fit your needs and liking, our furniture is unique, just like you. All of our furniture is available in a wide selection of covers and finishes, as well as endless configuration possibilities and customization options.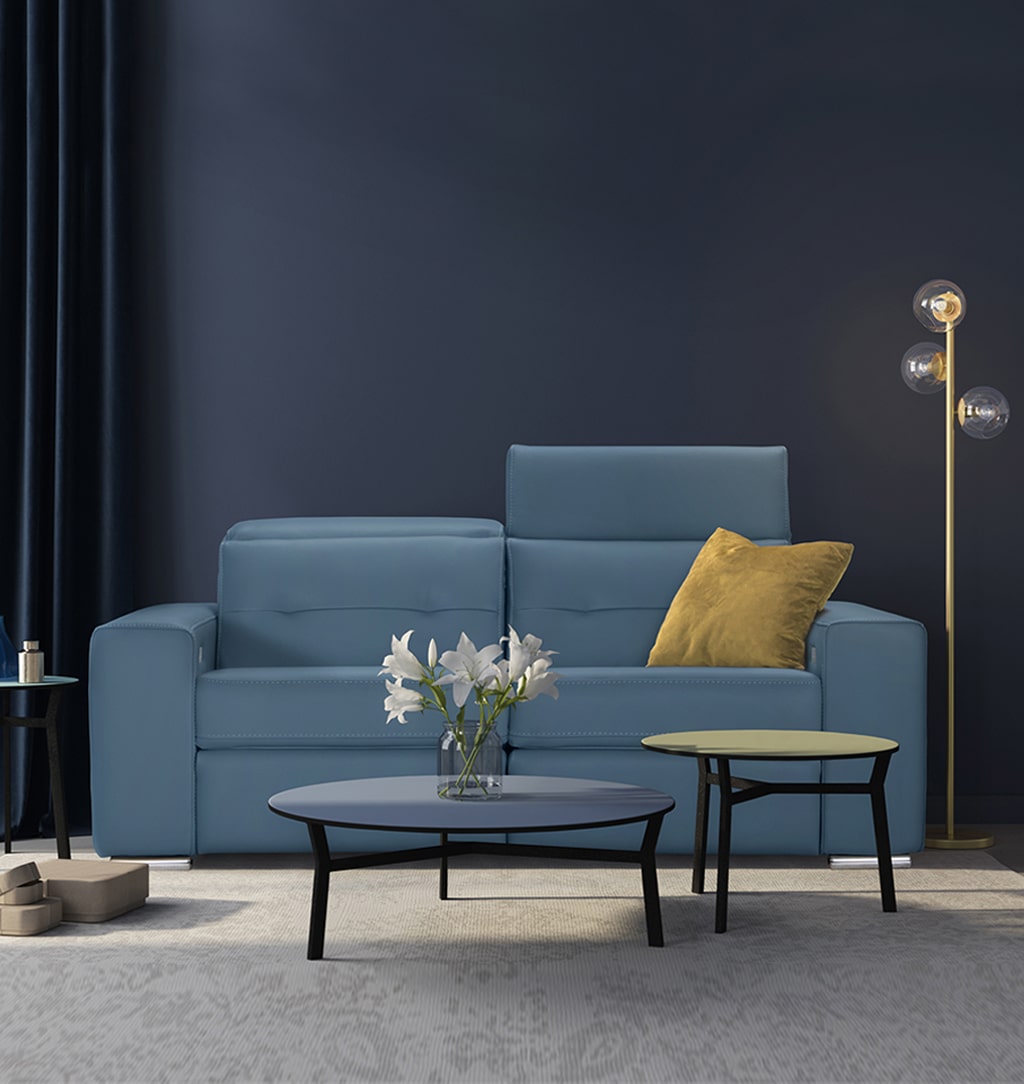 YOUR CONFIGURATION
YOUR COVER
YOUR OPTIONS
Experience the Jaymar furniture
Style and quality above all
A leader in upholstered furniture in North America, Jaymar is proud to manufacture high-end furniture in a variety of styles and upholstery, offering unparalleled comfort.
Always attentive to the needs of consumers, Jaymar's high-quality construction allow us to offer you the best warranty in the industry. In fact, our lifetime warranty structure includes, among other things, Canadian hardwood mortise and tenon joints, which provide unparalleled strength. In addition, our high-density foam padding and our top-quality mechanisms make our products the most efficient in the field.
As for the coverings, our leathers are all imported from Italy and come in several grades, colors and finishes that will satisfy your needs and your tastes.
The same goes for our wide selection of fabrics, all of which are carefully selected for their quality, comfort and durability. Our upholstery is sewn with premium nylon threads, preventing fraying and providing extended life for furniture. For more information, we invite you to consult our warranty guide.
DISCOVER JAYMAR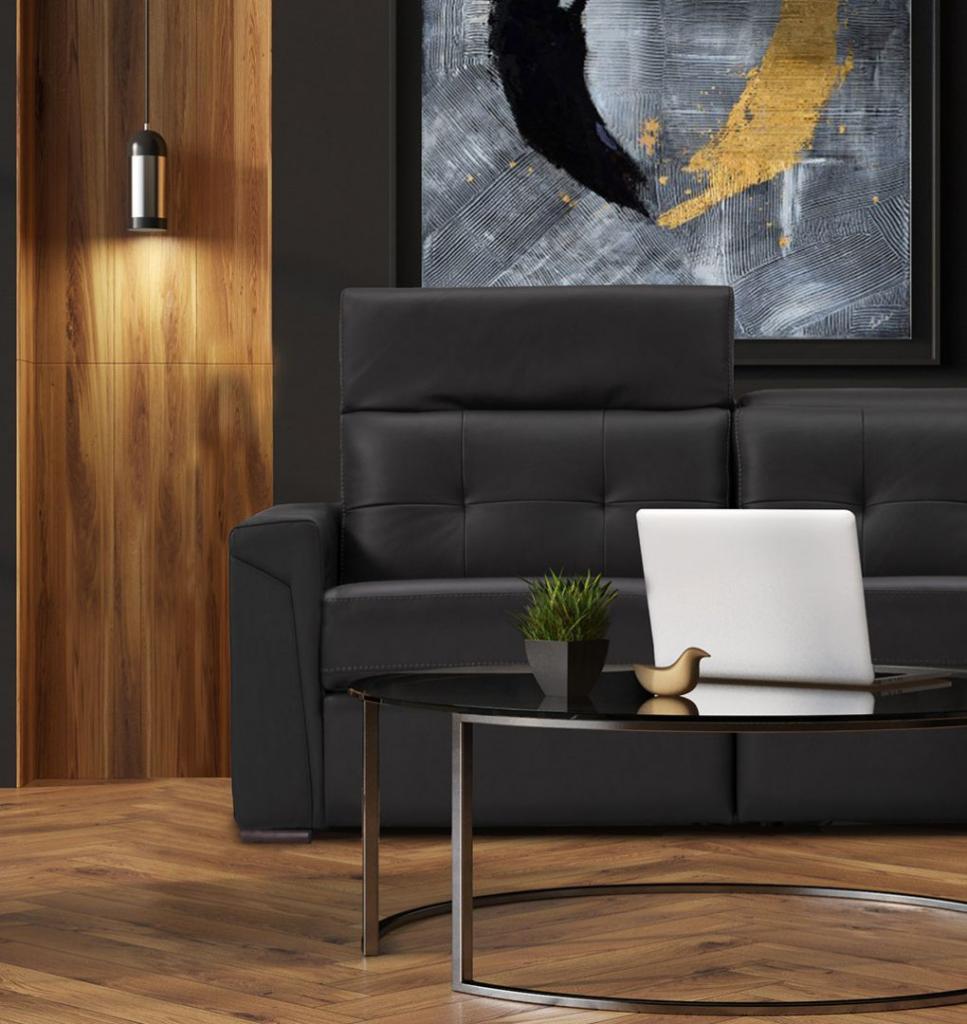 A wide range of endless possibilities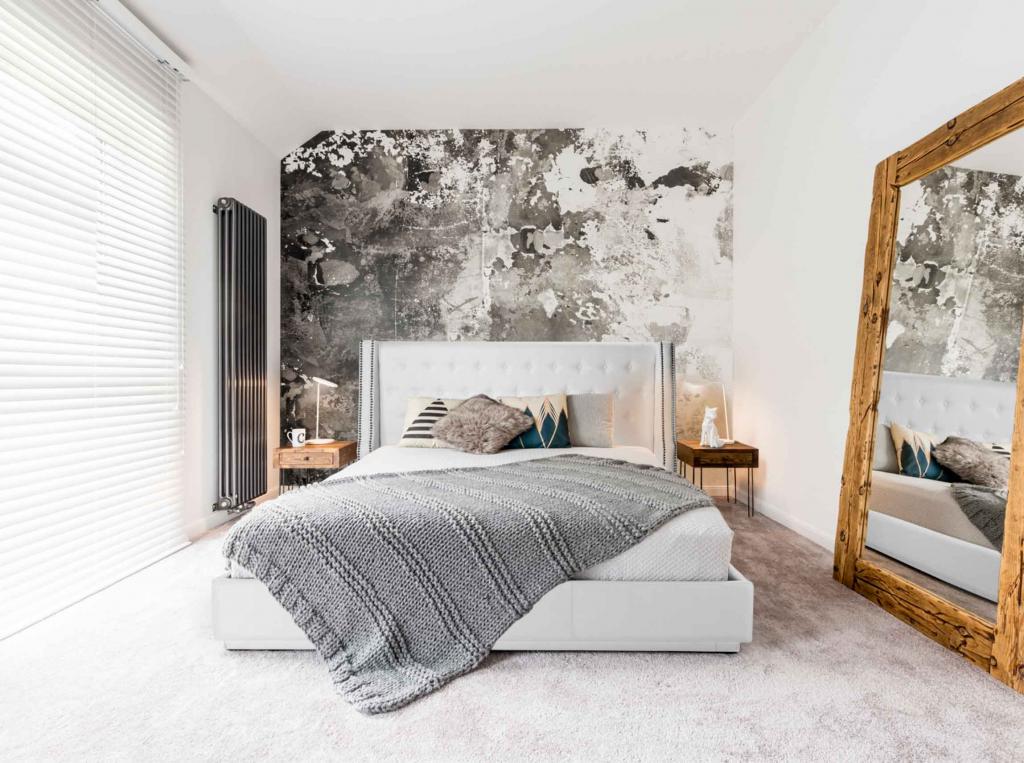 Need inspiration?
Allow yourself be inspired by the different layouts presented in our vast library of residential and commercial images.
SEE OUR INSPIRATIONS