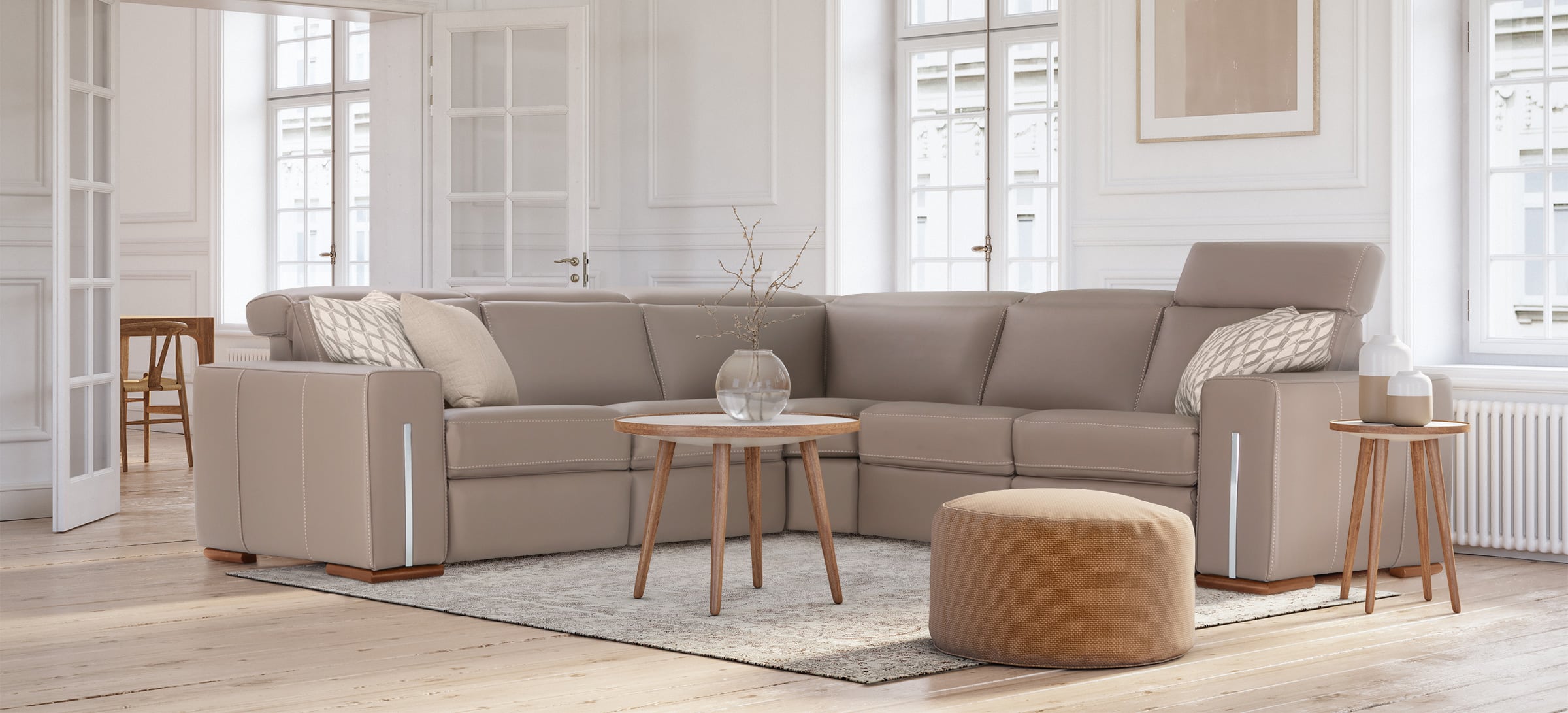 Featured
Configure your Optima model to suit your needs
With the Optima collection, you will be able to customize your own sectional, as there are so many options available to you.You will certainly find a model to suit your style, as you there are more than 30 models with different designs that will perfectly match the décor of your living room or even your home theater!

;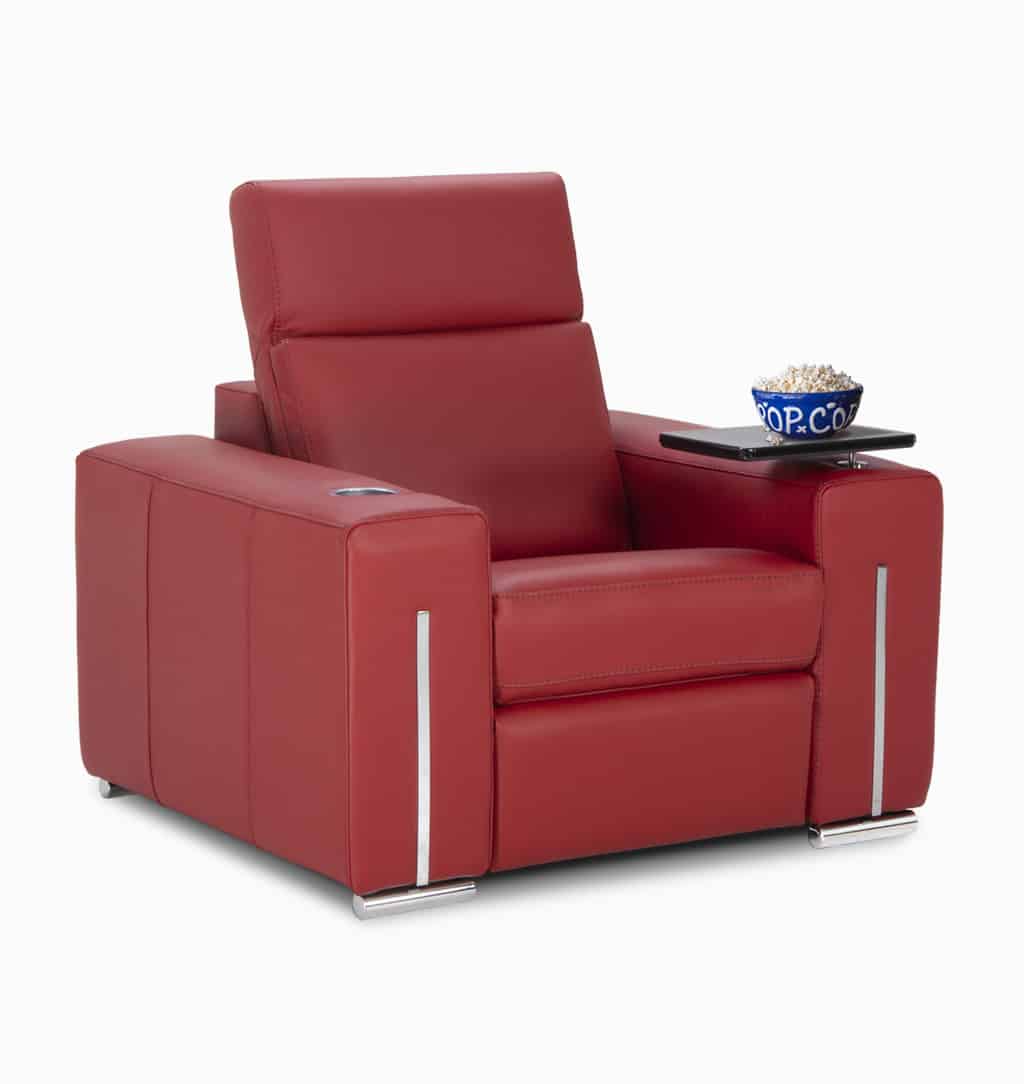 Accessories
Cup holders are a must have for home theater enthusiasts! Choose from our metal cup holders or our LED Lighted Cupholder with controller. Want to add accessories to your chair? With the accessory docks you can add any accessory item from our collection.
Accessories
Home theater configuration
It is now possible to configure our Optima models in a home theater configuration. Just combine the seats with either straight arms, angled arms, or arms with storage. All this will allow you to have an armrest for each seating in your home theater seat. You can also add anchors for accessories, such as the swivel shelf or even the LED light. In addition you will have the possibility of adding metal cup-holders or LED lighted cup-holder with controller. We've prepared an overview of the best home theater configuration for you. But you will understand that there are so many other possibilities.
Home theater configuration