Living room
Jaymar knows that every customer is unique, that's why we offer living room furniture that is unsurpassed. Available in an impressive variety of comforts, styles and configurations, our furniture is carefully crafted to make your home proud.
From leather to fabric, to memory foam and motorized recliners, we make sure your furniture meets your needs and lifestyle. Keeping in mind comfort and aesthetics, Jaymar will continue innovating by manufacturing, for you, a product of the highest quality and unparalleled design.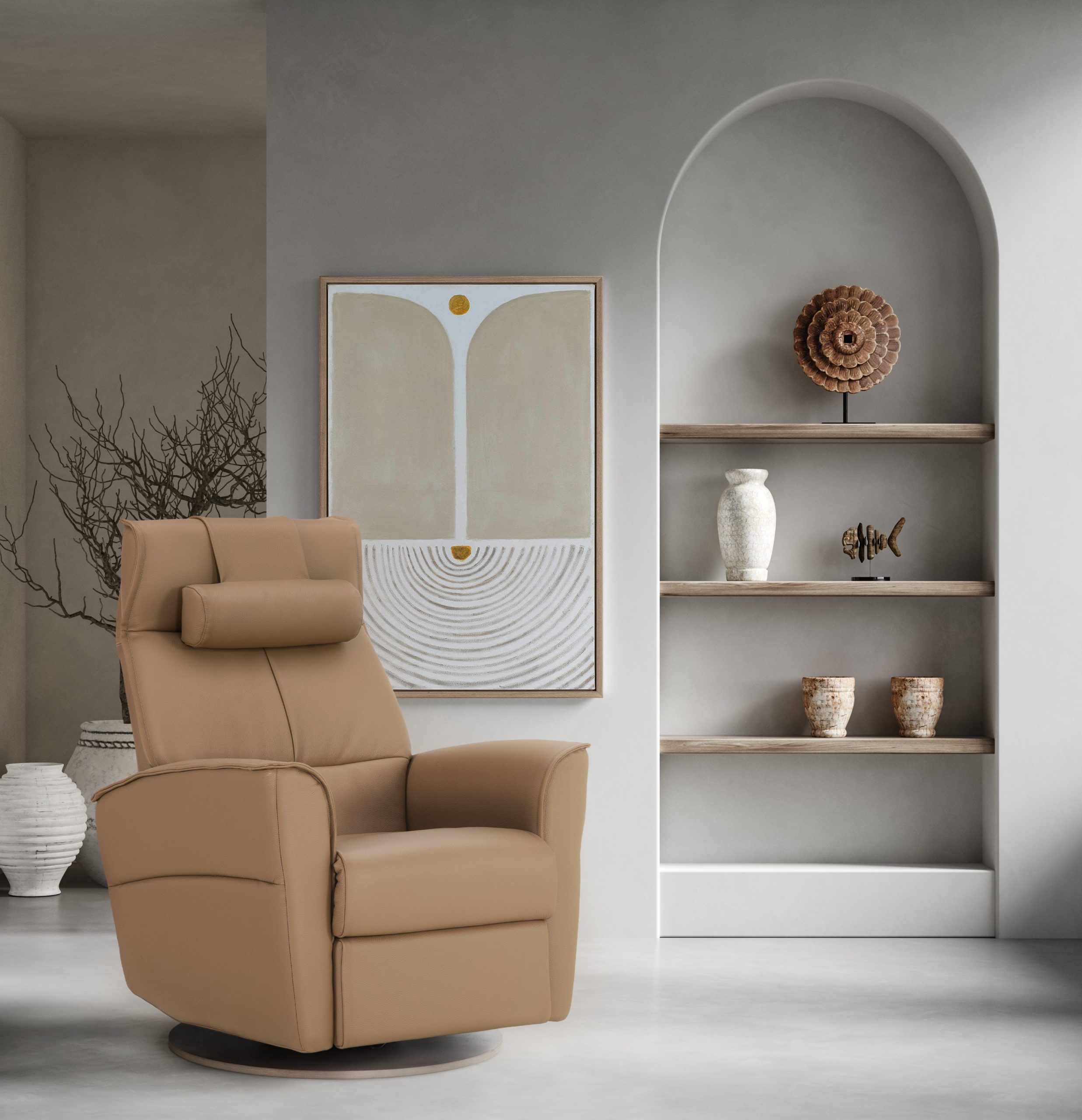 Featured
EGO
NEW COLLECTION
Ultimate relaxation chairs in a tailor-made customization offer!
The rocking, swivel, reclining chair with massage system, lumbar support and heated backrest! This amazing chair is designed to provide you with maximum comfort and relaxation after a long day of work, exercise or just relaxing.
Ego Collection
Choose Jaymar Comfort for your living Room
At Jaymar, we are committed to providing you with the best comfort in the industry.
It is with this in mind that we offer a variety of options allowing you to customize your furniture according to your needs and liking. Available in a choice of seat depths and widths, our furniture is designed for everyone to find what suits them best. Our reclining mechanism and adjustable headrest are adaptable for your total comfort, giving you incomparable ergonomics. In addition, our seating is available in a variety of padding, such as memory foam, feather filled and even pocket coil, to give you the comfort you crave.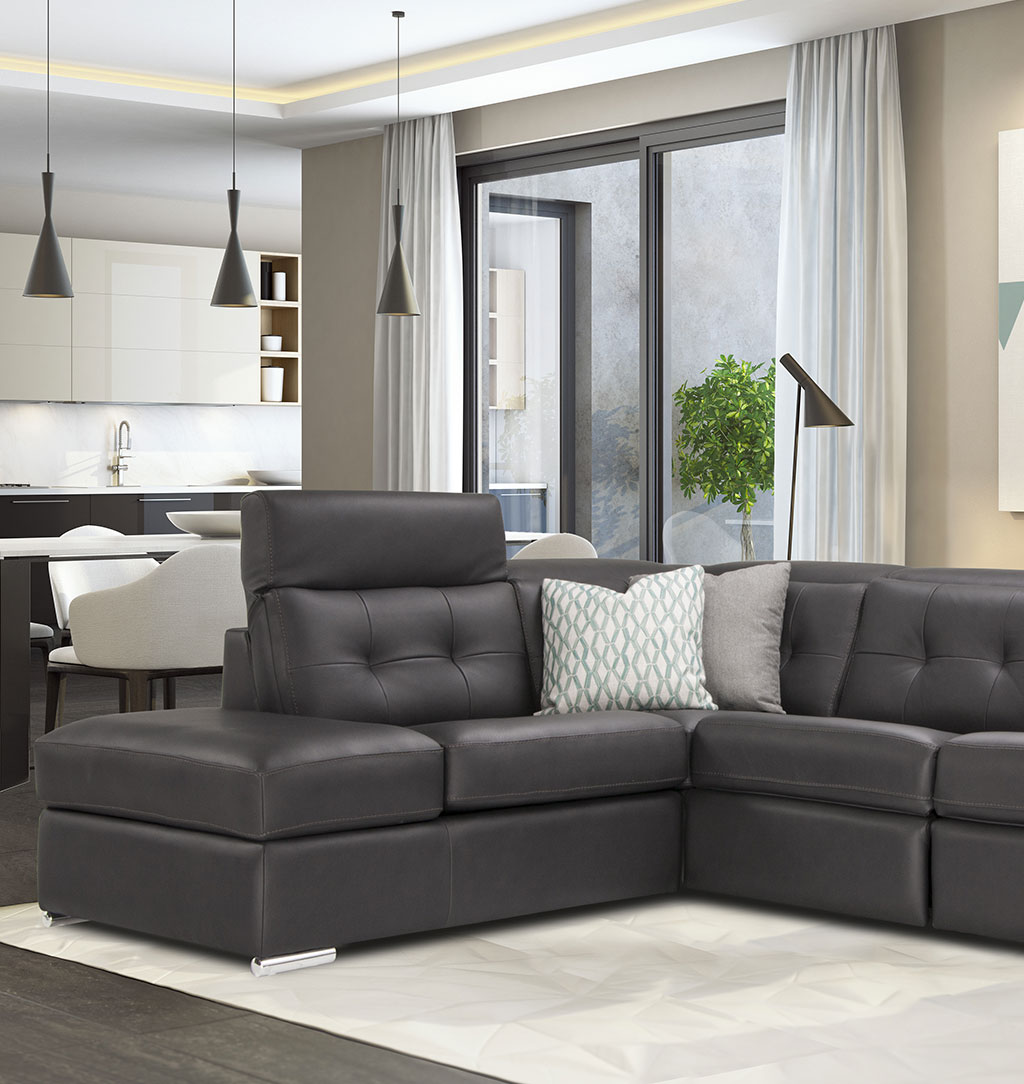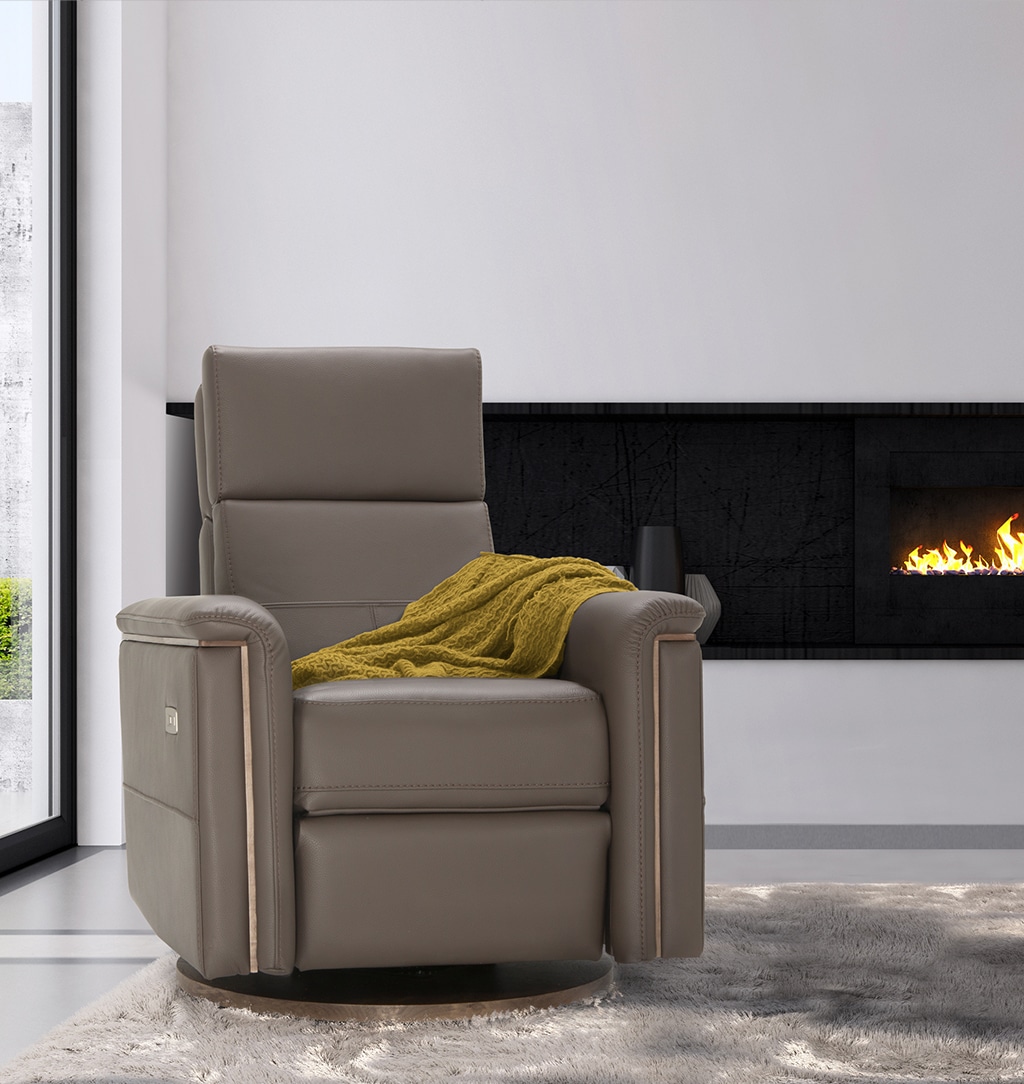 Create furniture to your image
We strive to offer you sophisticated style products in a multitude of different aesthetic options.
All of these choices allows you to optimize your space and choose the furniture that will be ideal for your layout. In offering a wide inventory of upholstery from leather to fabric, our rich and authentic materials are just one more reason to choose Jaymar. We also offer you an impressive repertoire of styles, from the most classic to the most modern, inspired by a variety of contemporary styles.