Bedroom
Jaymar upholstered beds are customizable, creating the perfect balance between aesthetics and your lifestyle. Build your bed by choosing among our 30 upholstered headboards and choice of 10 bed bases. The bed bases are available in several storage options and are offered in different widths; either the slim 2-inch contour or the wide 4-inch contour. We also offer a wide range of finishes and coverings to make your furniture the centerpiece of your bedroom.
Invite style and comfort in your bedroom.
Classic Trend
Our tufted headboards will match perfectly to a classic style bedroom decor. Add a finishing touch with our decorative nails in the color of your choice. The wide-contoured base compliments the furniture perfectly, giving it an imposing and noble look. Your bed will occupy a place of choice. The trend is natural textured fabrics in soft neutral tones; combined with upholstery, it will bring a soothing and inviting atmosphere to your bedroom.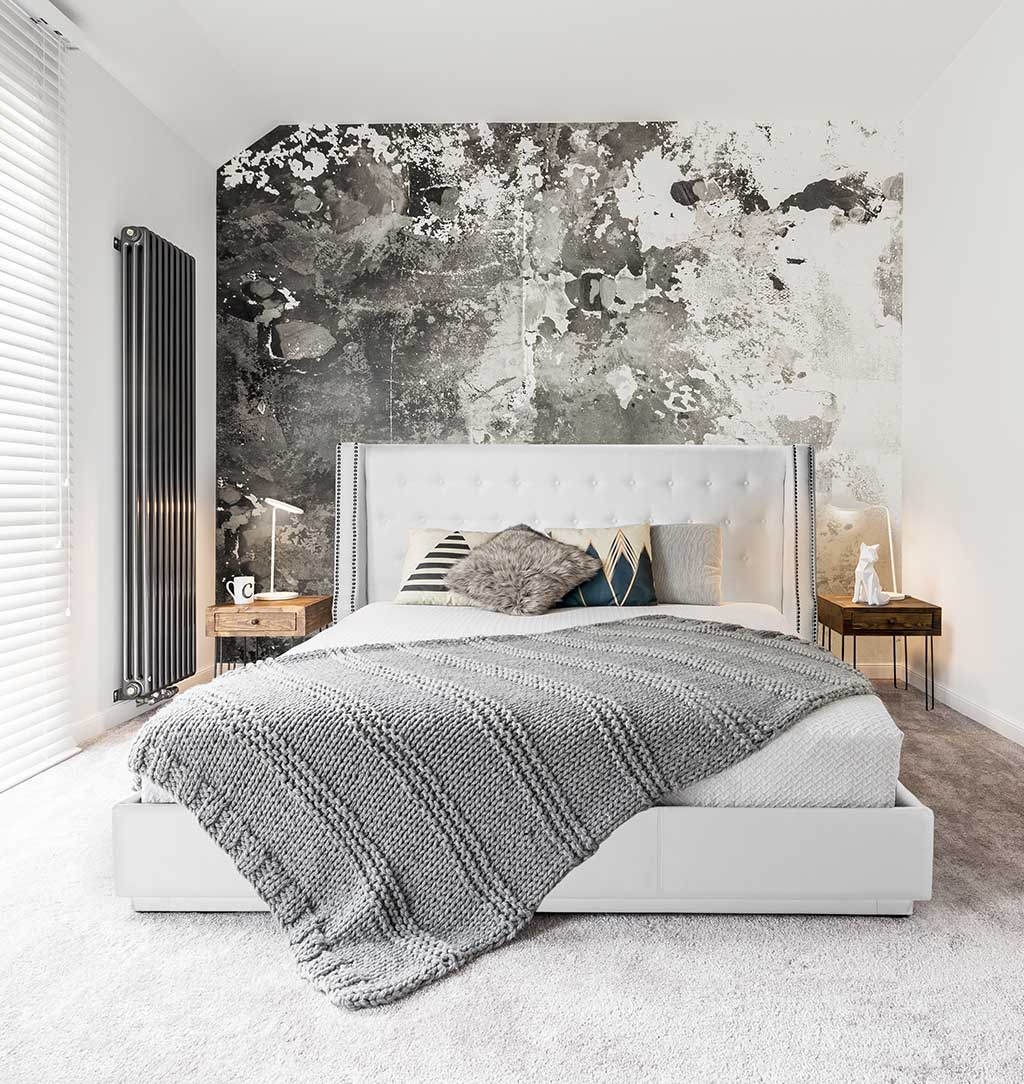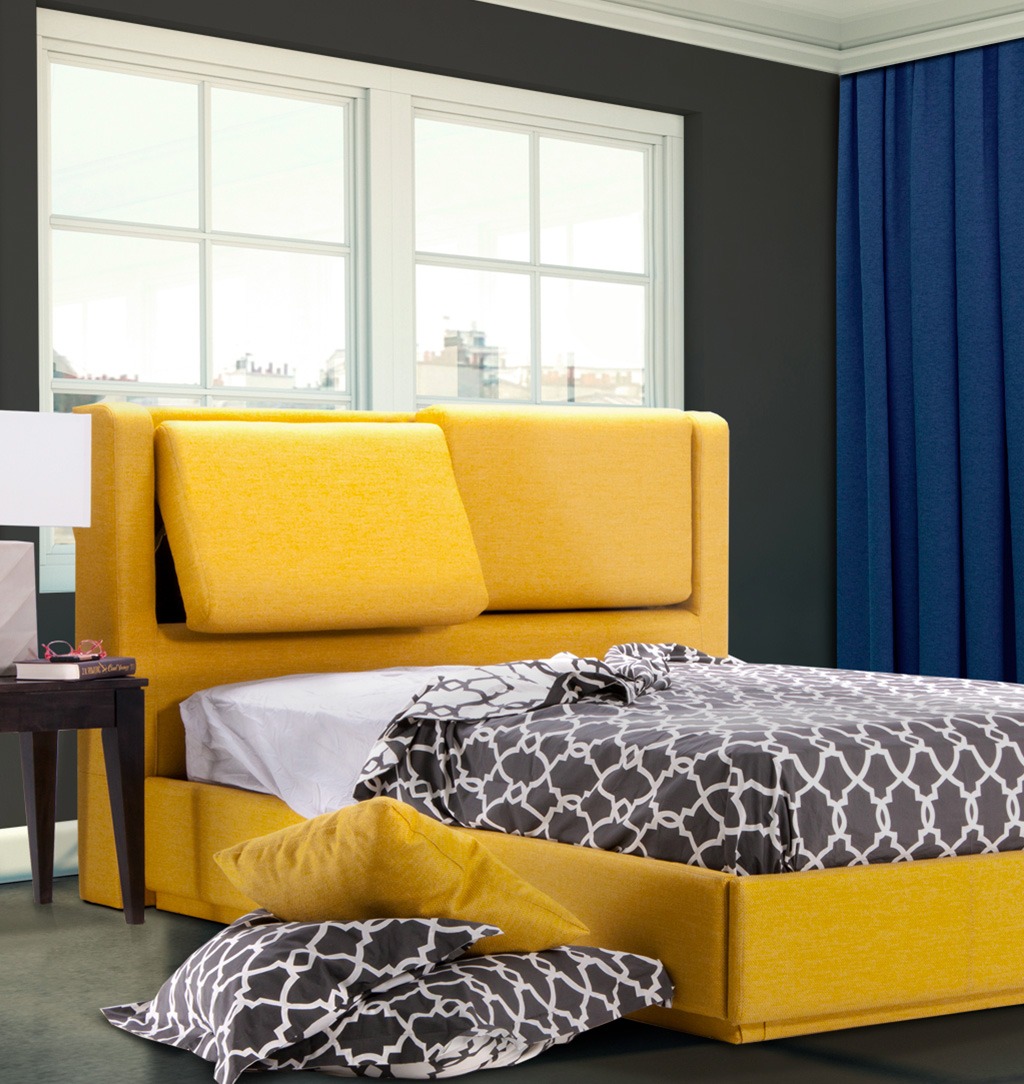 Create a bed
to your image
Our contemporary style upholstered beds will perfectly blend with sleek clean-lined room spaces creating a distinguished, modern-day décor.
More linear and clean-lined, our contemporary headboards will bring a current touch to your decor. Matched with the slim base creates a cozy minimalist look. In addition, the bed base with apparent legs subtly compliments the furniture giving modernity and refinement, in the most current style. Available with metal or wood legs, these feet will match with the vast choice of suggested coverings. Offered in a wide range of plain or textured fabrics and vinyls creating a contemporary piece of furniture in today's latest trends.