Jaymar Experience
Proudly handcrafted
in north america
since 1956

Enginering
Our frames and mechanisms are tested by engineers and the conform evaluated by professional ergonomic team

Customizable
You can choose the covering, the accessories, the legs and even the technology you want

Fast shipping
Our factory is built and use to make mass production. We can deliver orders in a very short time
Recliner cinema chair with D-BOX technology.
3 colors and Fast shipping!
SHOP THIS
COLLECTION Starting at
$9030 USD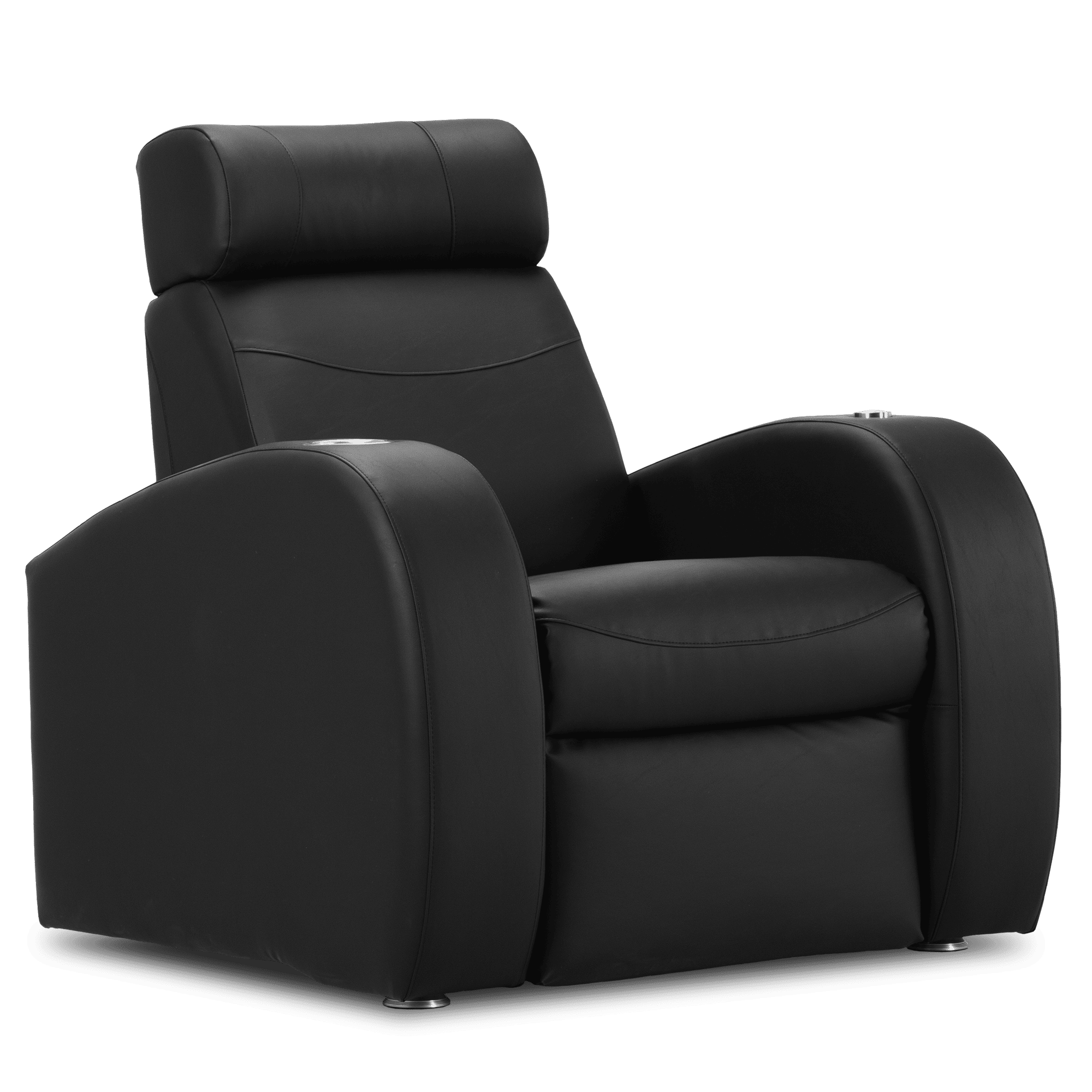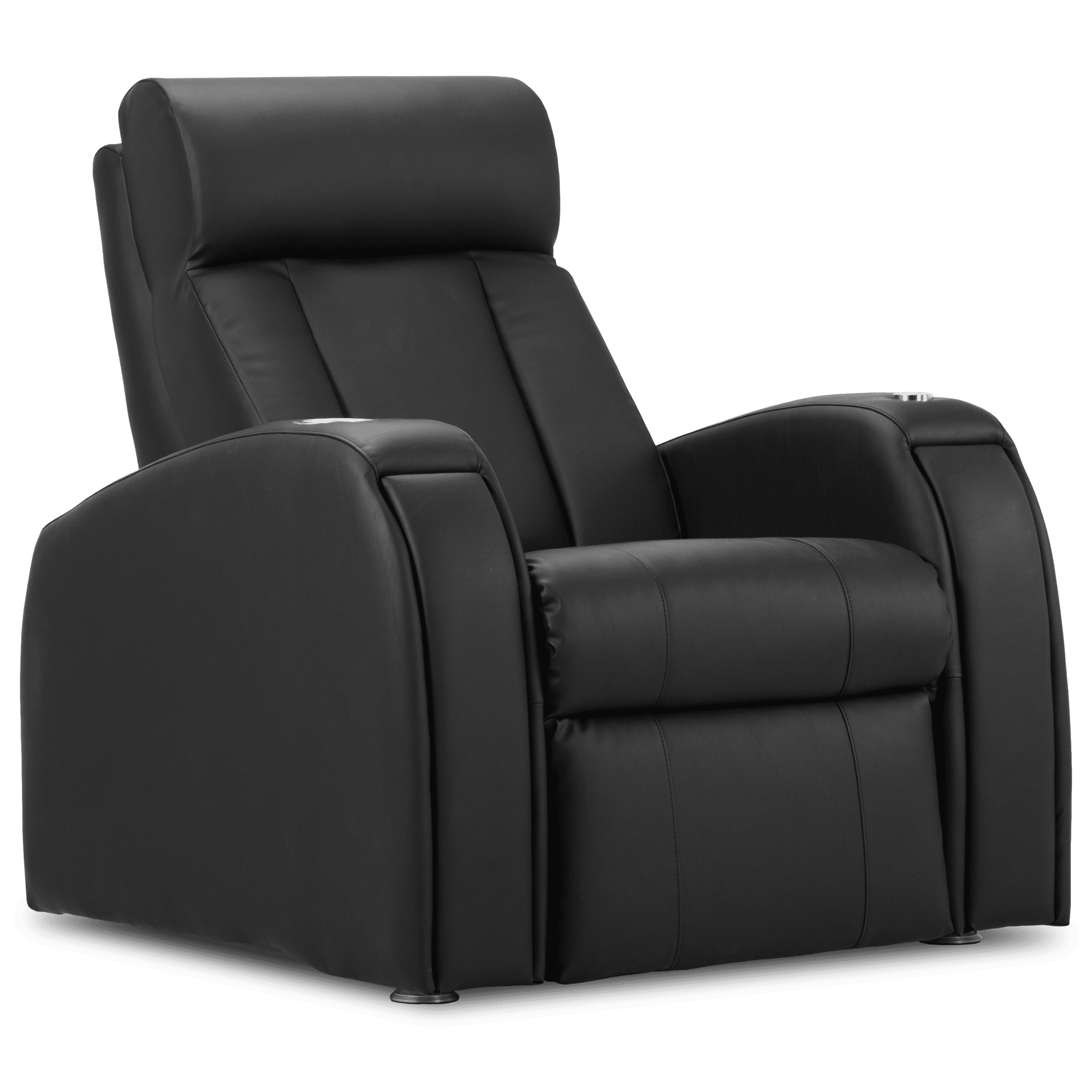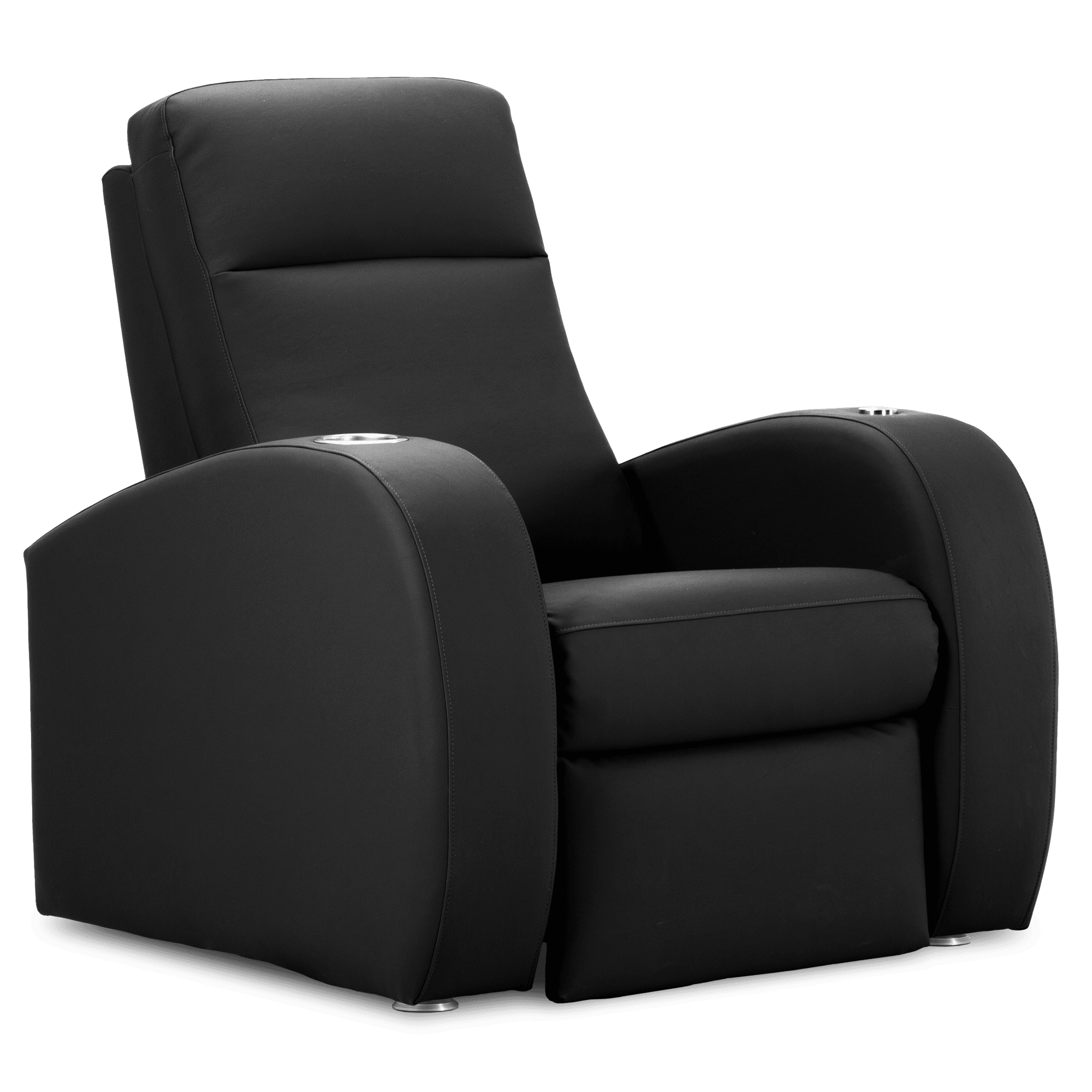 Built your own design of home theatre seat. Infinite choices of configurations options and more than 30 differents covers. Haptic D-BOX technology also available!
Introducing our Executive collection, the most high-end home cinema range with the highest level of customization. It sets itself apart with its modern look, motorized adjustable headrest, and wall clearance mechanism.

Explore our leather and frabic
Choose between our highend
texture treated leather
or our nice and soft fabric
or our False leather
Find the perfect configuration
All our collection offer you a lot of possibilities. Build the configuration that will suit your needs.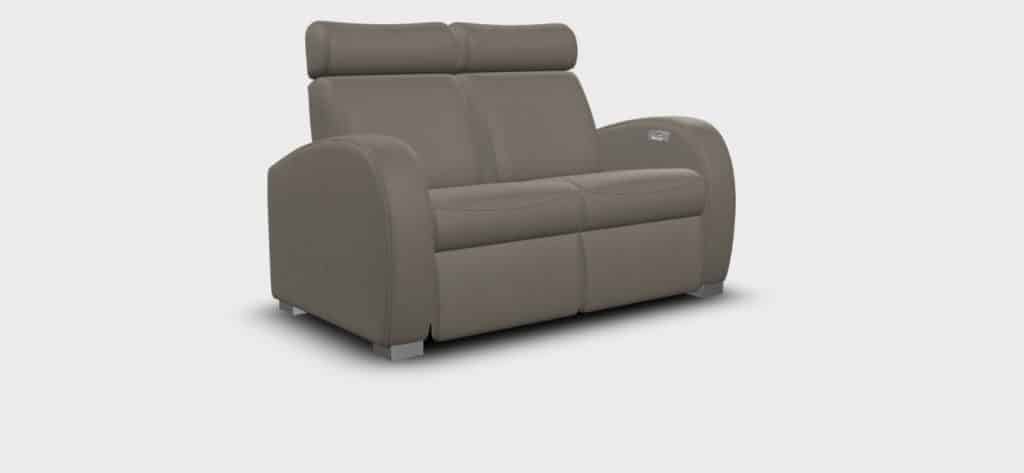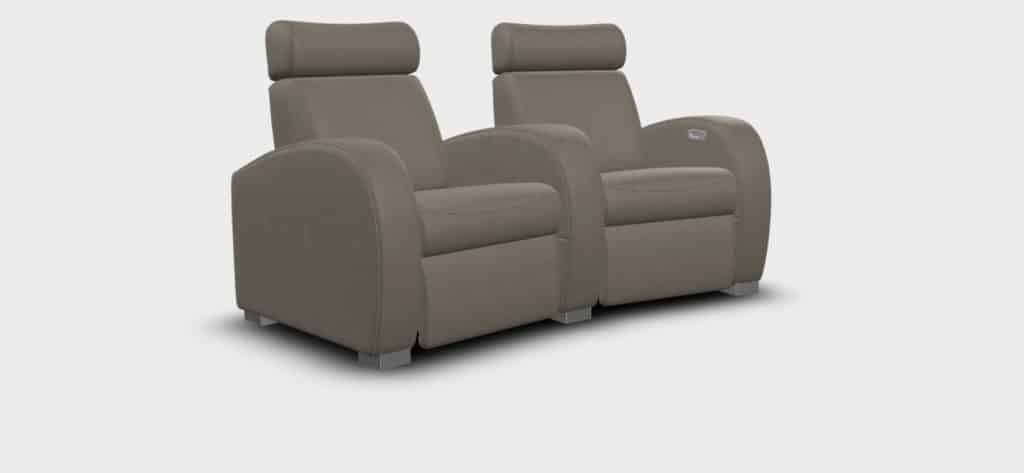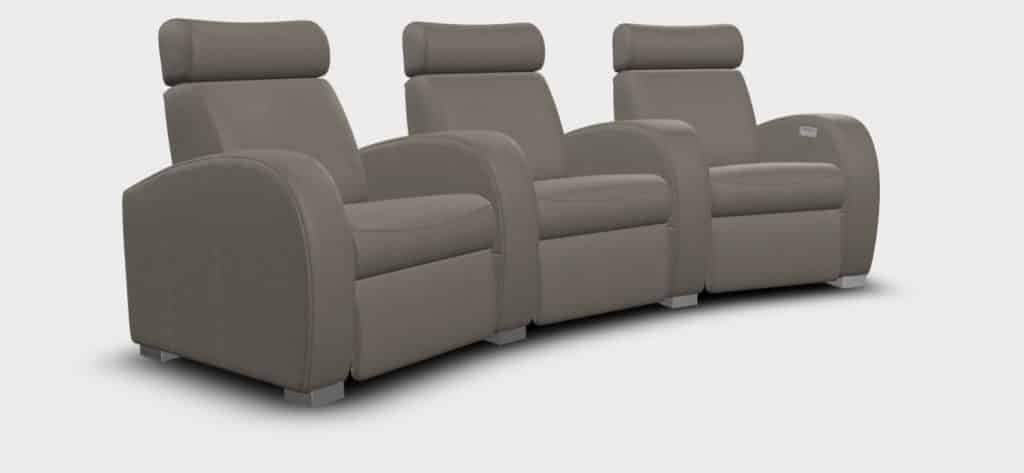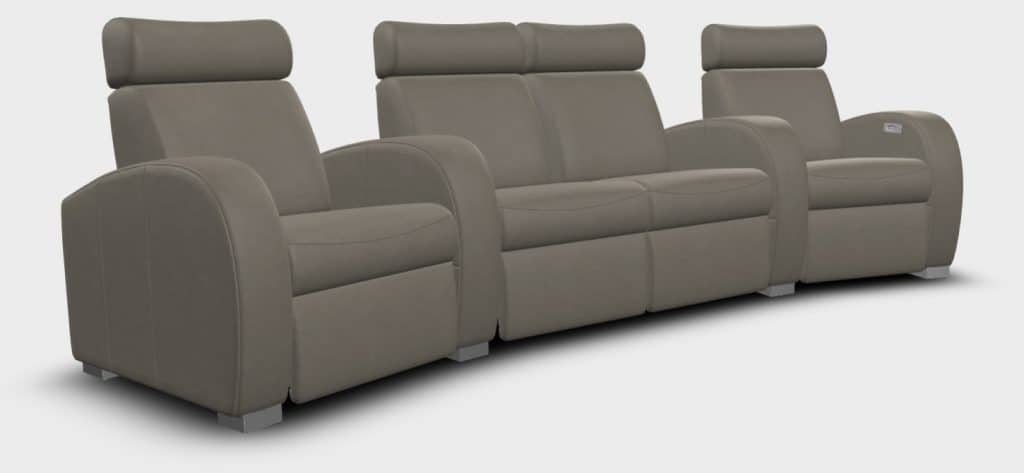 Haptic technology redefines
home entertainment
Elevate your favorite movies, series
and more with the D-BOX experience!