D-BOX
HAPTIC TECHNOLOGY REDEFINES HOME ENTERTAINMENT Elevate your favourite movies, series and more with the D-BOX experience!
D-BOX believes that your body is the ultimate vehicle to make life resonate; that by tapping into its sensory potential with perfectly synchronized haptic technology, D-BOX can create richer, fuller experiences, bringing your movies, series and entertainment to life like never before!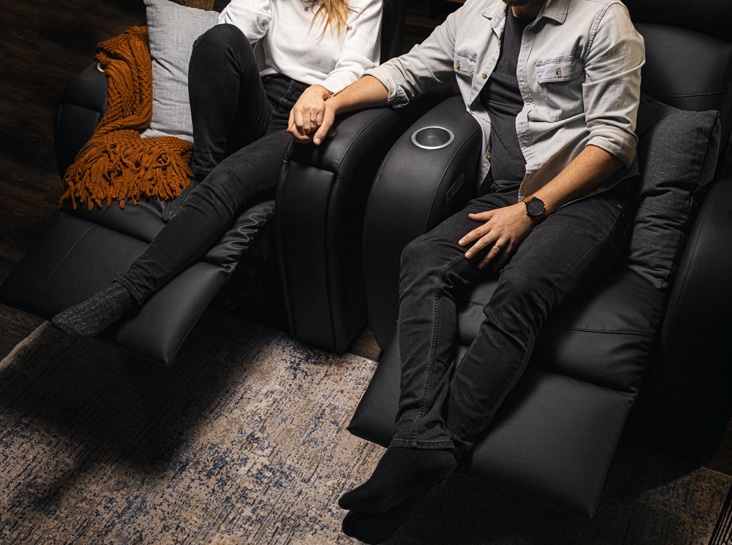 MAKE EVERYMOMENT RESONATE and
Take THE BEST SEAT IN THE HOUSE
Feel every adventure and every spine-tingling moment or dance along to the beat in your haptic seat, seamlessly activated by the HaptiSync Hub.
Read more
REVOLUTIONIZE YOUR HOME ENTERTAINMENT
D-BOX's haptic technology creates realistic, immersive experiences by providing feedback to your entire body. Using different intensities of movement, vibrations and textures, spanning a wide range of frequencies, the D-BOX haptic experience will enhance your at-home content-viewing experience.
D-BOX offers an enhanced at home cinematic experience thanks to the available HaptiCode library. Choose from a growing list of more than 2000 encoded compatible movies, series and other types of immersive content!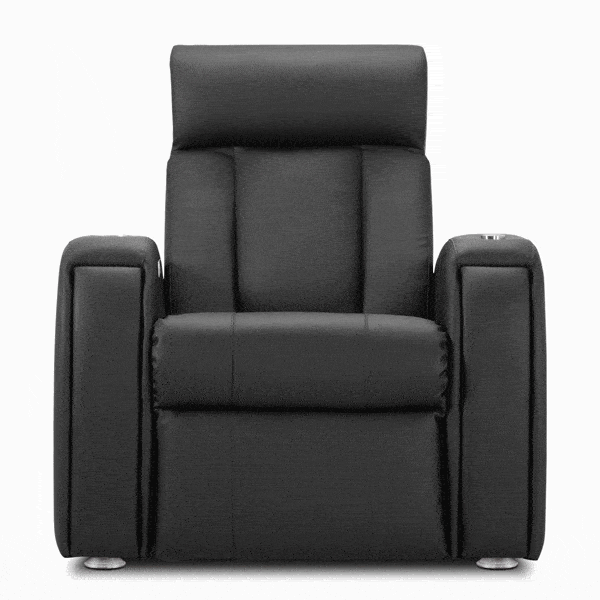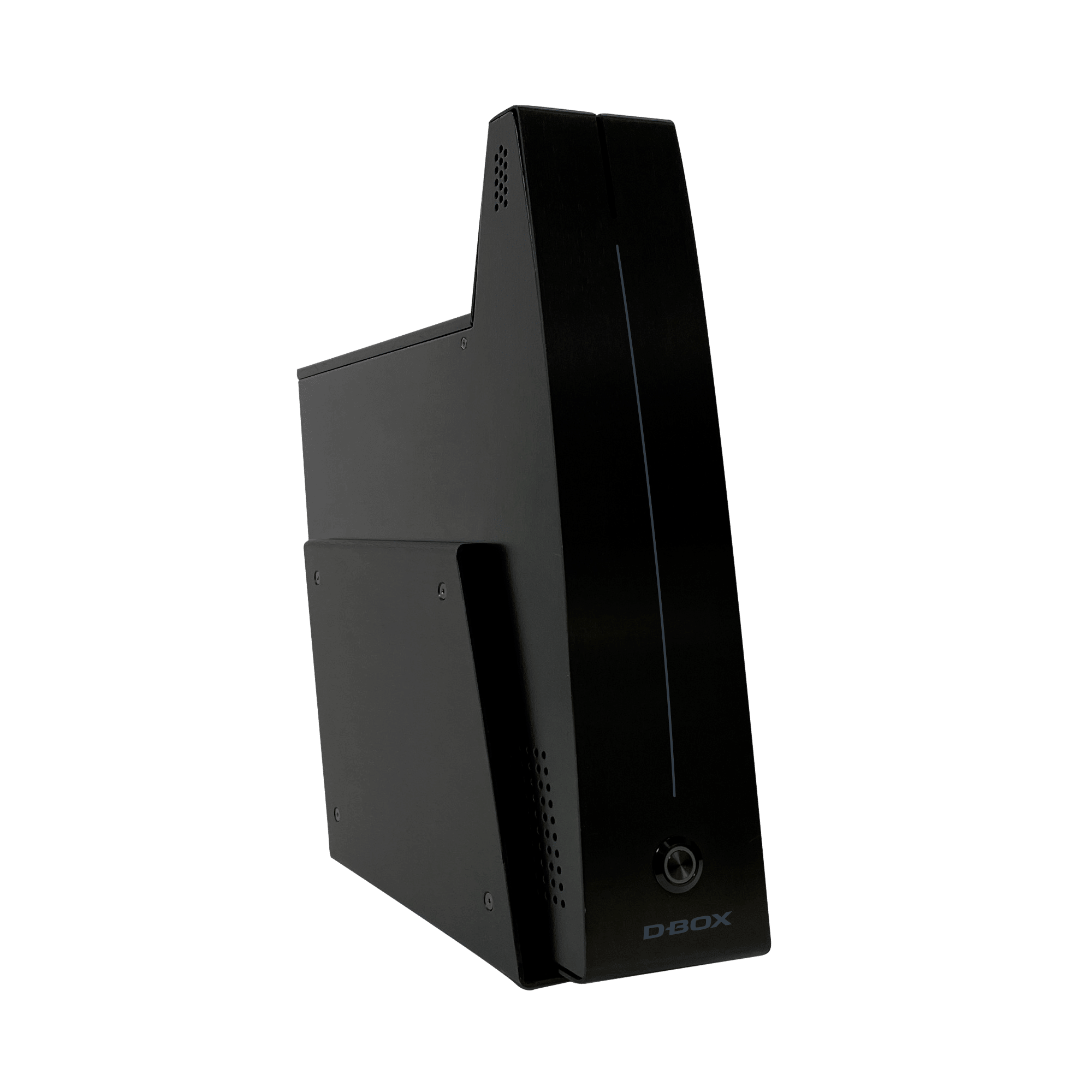 Haptisync HUB D-BOX Seamless synchronization with onscreen content
The HaptiSync Hub uses its integrated  sound system to synchronize with the on-screen content directly with your D-BOX haptic seat. Pressing play has never been so powerful!
A single HaptiSync Hub syncs all the seats located in the same room, up to 20 seats
Sleek standalone case unit
D-BOX THE EXPERIENCE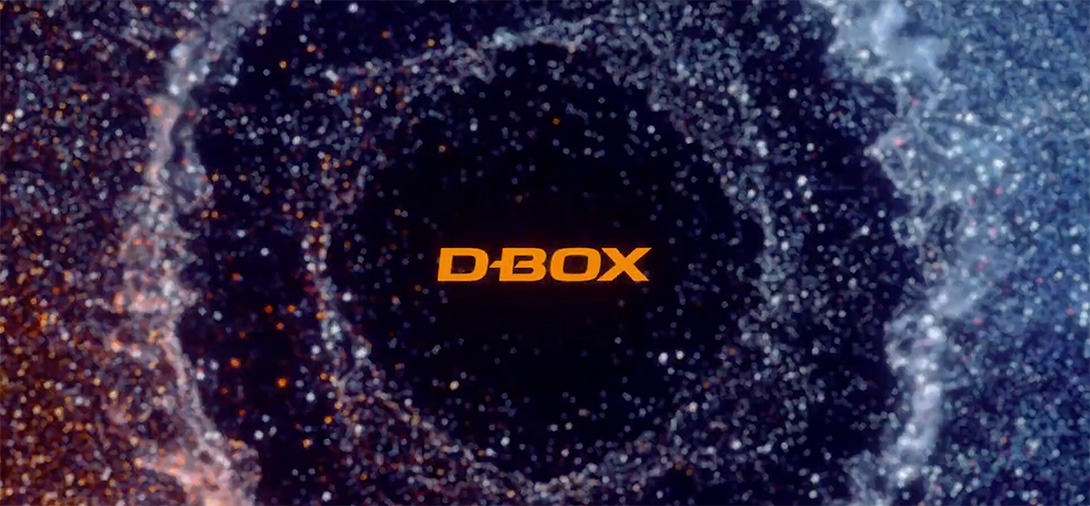 BRINGS YOUR ENTERTAINMENT TO LIFE
Haptic D-BOX Experience

When on-screen content starts, your HaptiSync hub recognizes D-BOX compatible content via its sound sensor and seamlessly synchronizes the information directly with the haptic seat. The haptic technology will therefore accurately replicate what is on the screen by creating various intensities of movements, shakes, vibrations and even textures, which provide feedback to the body while stimulating the imagination.
The immersive experience can be fully customized in intensity thanks to the D-BOX HaptiSync app. The total D-BOX experience is sure to leave you craving for more.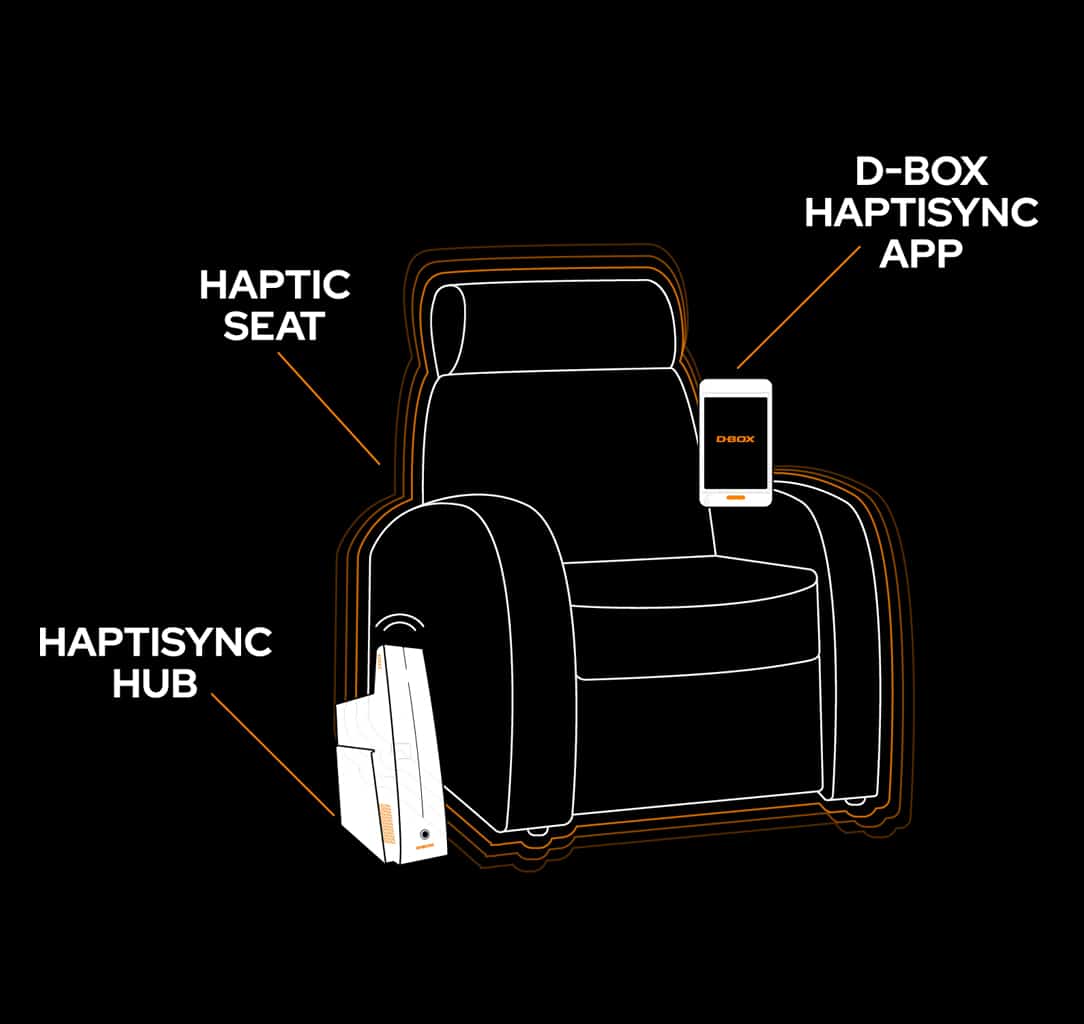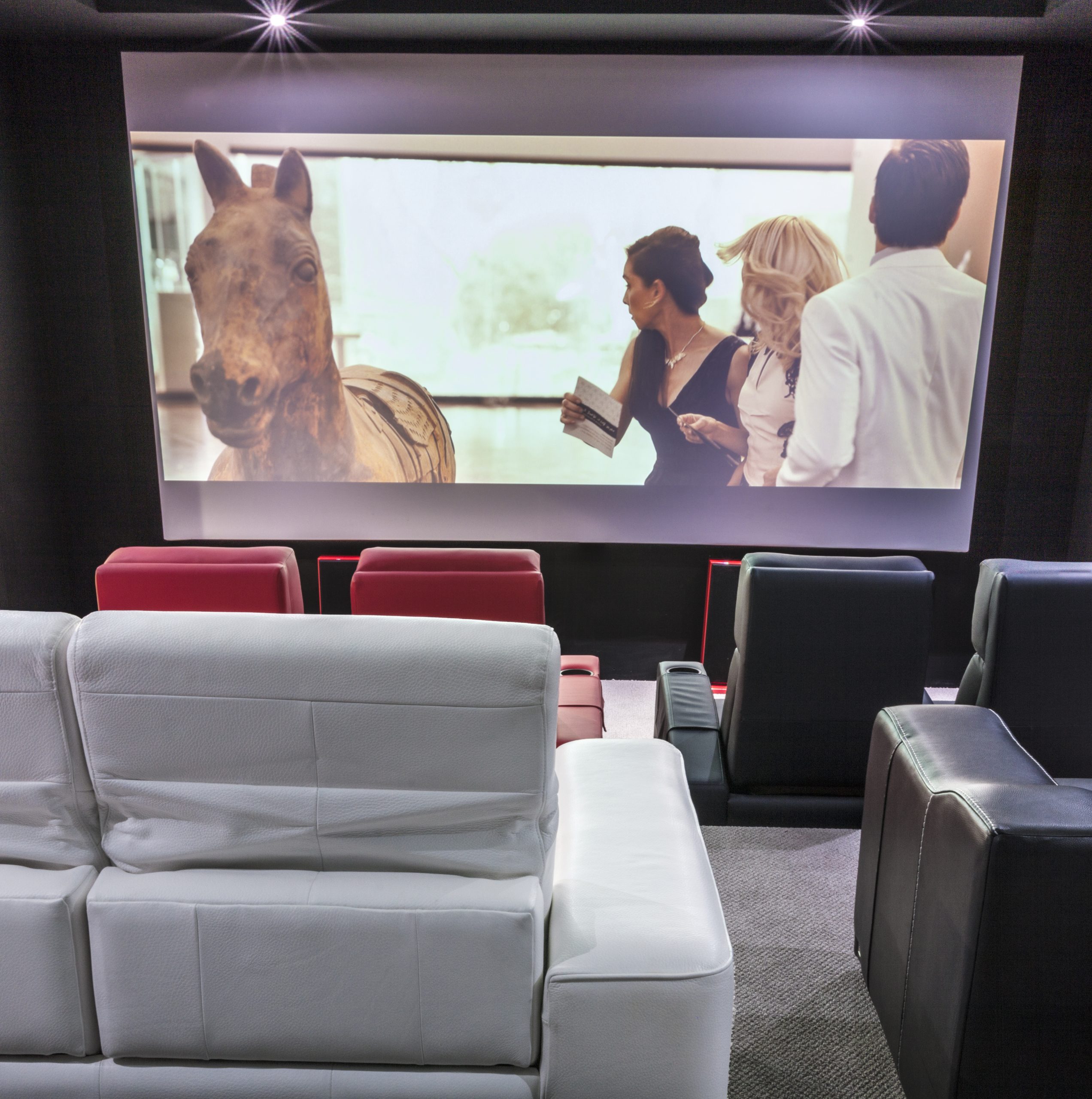 Come live the D-BOX experience in our showroom
At our Dallas showroom, we have designed a home theater room to make you live the D-BOX experience at its best! So, during your next visit, ask one of our advisors to try it out!
Book your appointment